A6 Flyers (Flyers)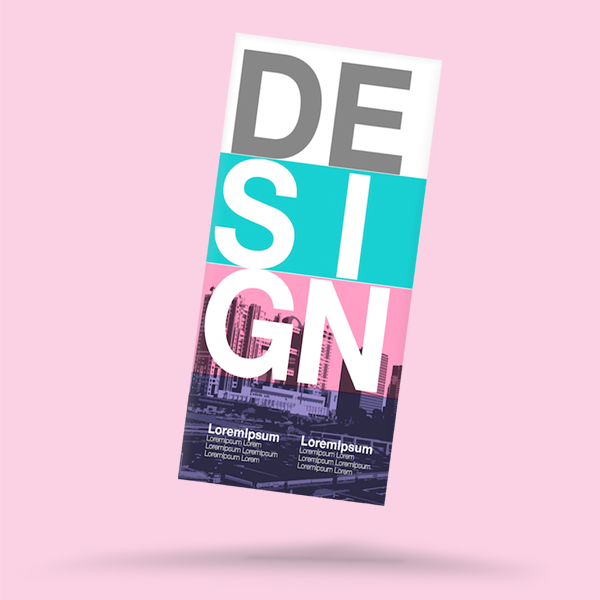 Flyers A6
Flyers are a great way to get noticed and introduce your business to potential new clients.
Whether you're distributing or handing out your flyers, make sure your flyer reflects your overall company image. We can design, print and deliver high quality flyers.
Servicing the Gold Coast and Tweed Coast. Competitive pricing and we deliver Australia wide.
Artwork Templates
Download free templates to assist you in creating your file.