DL Flyers (Flyers)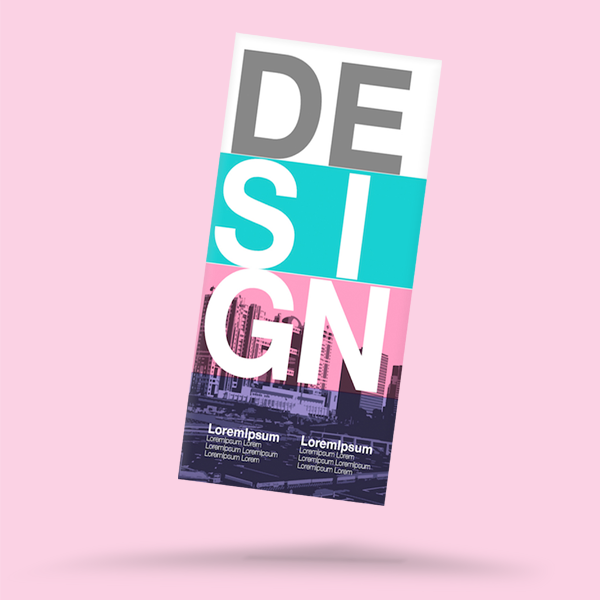 Flyers DL
Flyers are a great way to get noticed and introduce your business to potential new clients.
DL's are one of the most common sizes for flyers. Easy to pack, bundle, hand out or deliver to mail boxes. An economical way to get your message across. Promote your sale, event or product in a power packed flyer.
Servicing the Gold Coast and Tweed Coast. Competitive pricing and we deliver Australia wide.