Perforated Paper (Perforated Paper)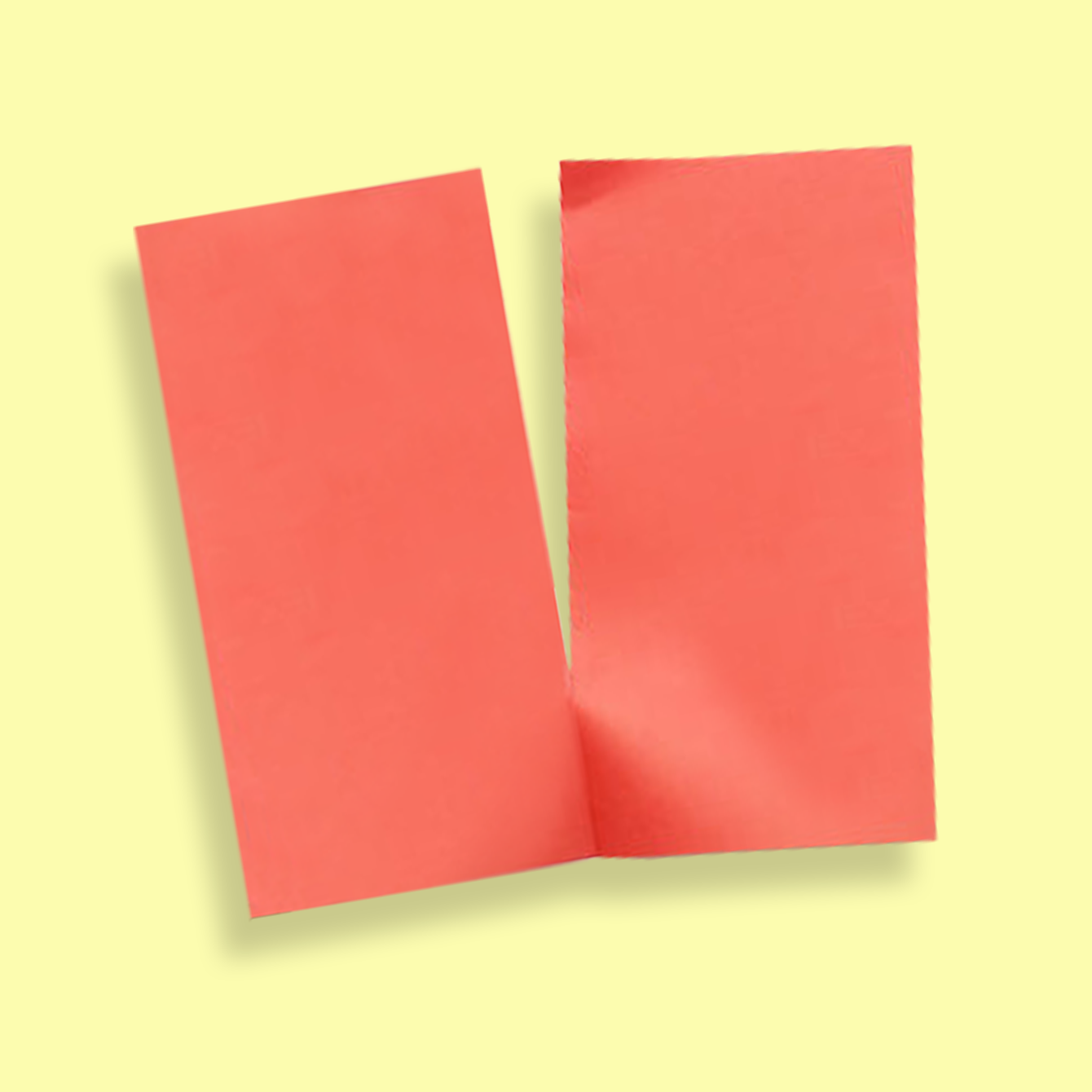 Custom perforated paper to suit your every need.
Pre perforated for overprinting. Print your invoices, statements, delivery dockets, tickets & shelf talkers all in house.
Servicing the Gold Coast and Tweed Coast. Competitive pricing and we deliver Australia wide.
Need your paper printed? We print and perforate paper too, just ask for a quote.