8pp Folded DL brochure (Brochures)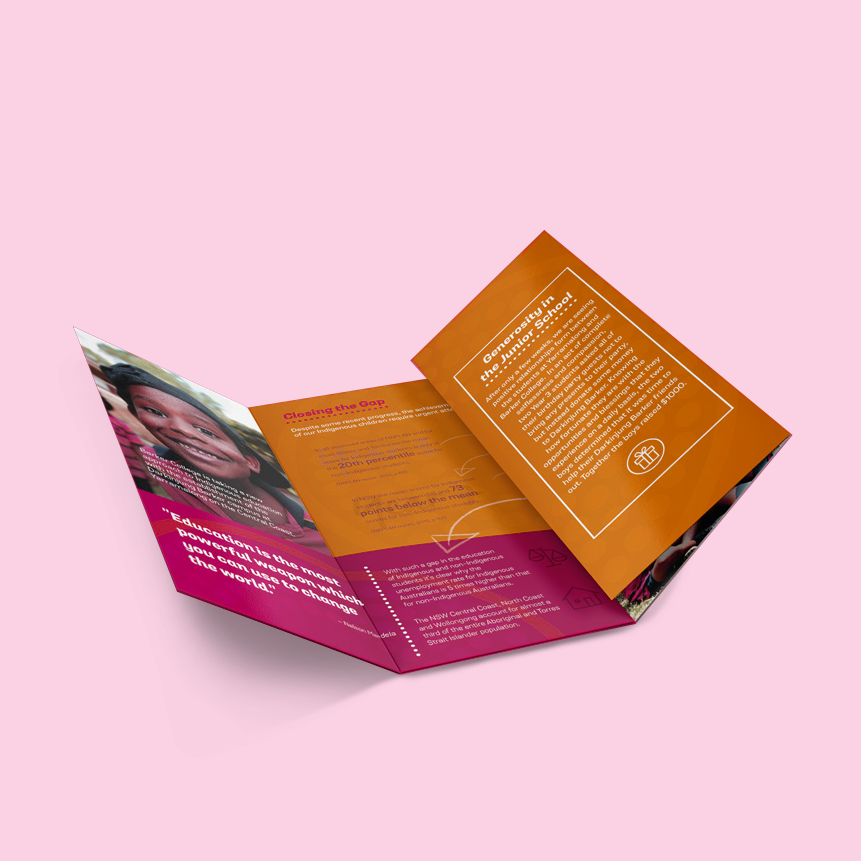 Brochures Gold Coast
A well designed and printed brochure reflects a professional Company image.
Brochures, flyers and business cards are usually the first contact clients have with your business. Ensure you impress, with quality printed brochures.
Choose from 100gsm bond or 150gsm premium gloss.
High quality 150gsm premium gloss stock sends a professional message, while being gentle on the bank balance. A top quality choice for flyers and brochures.
The uncoated 100gsm bond is great for letterbox drops & take away menus, giving a more natural organic look.
Servicing the Gold Coast and Tweed Coast. Competitive pricing and we deliver Australia wide.
396 x 210mm folded to DL - 4 panels front and back