Club Raffle Strip Pads (Club Items)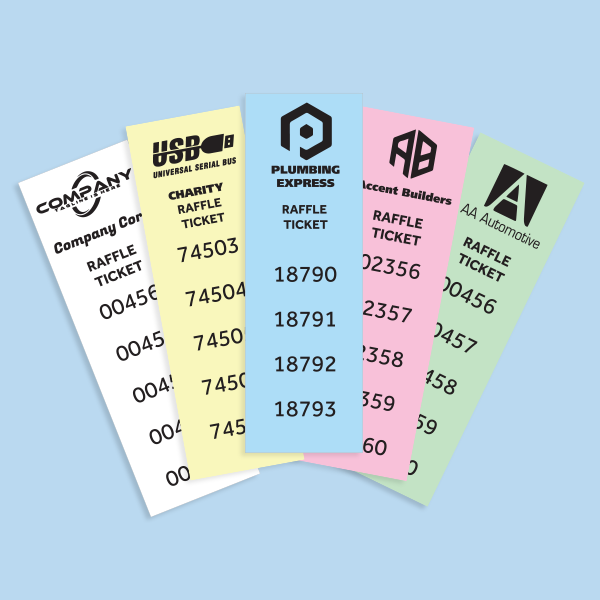 Raffle strip pads
We print a variety of raffle tickets and strip tickets. These can be personalised for your Club or Organisation.
Printed in black ink for economy, numbered and padded in books of 200 leaves. Numbered 4, 5 or 6 to view. Servicing the Gold Coast and Tweed Coast. Competitive pricing and we deliver Australia wide.
Prices are for the number of pads of 200 required
Based on the Gold Coast, we deliver Australia wide.