Menus - Disposable (Menus)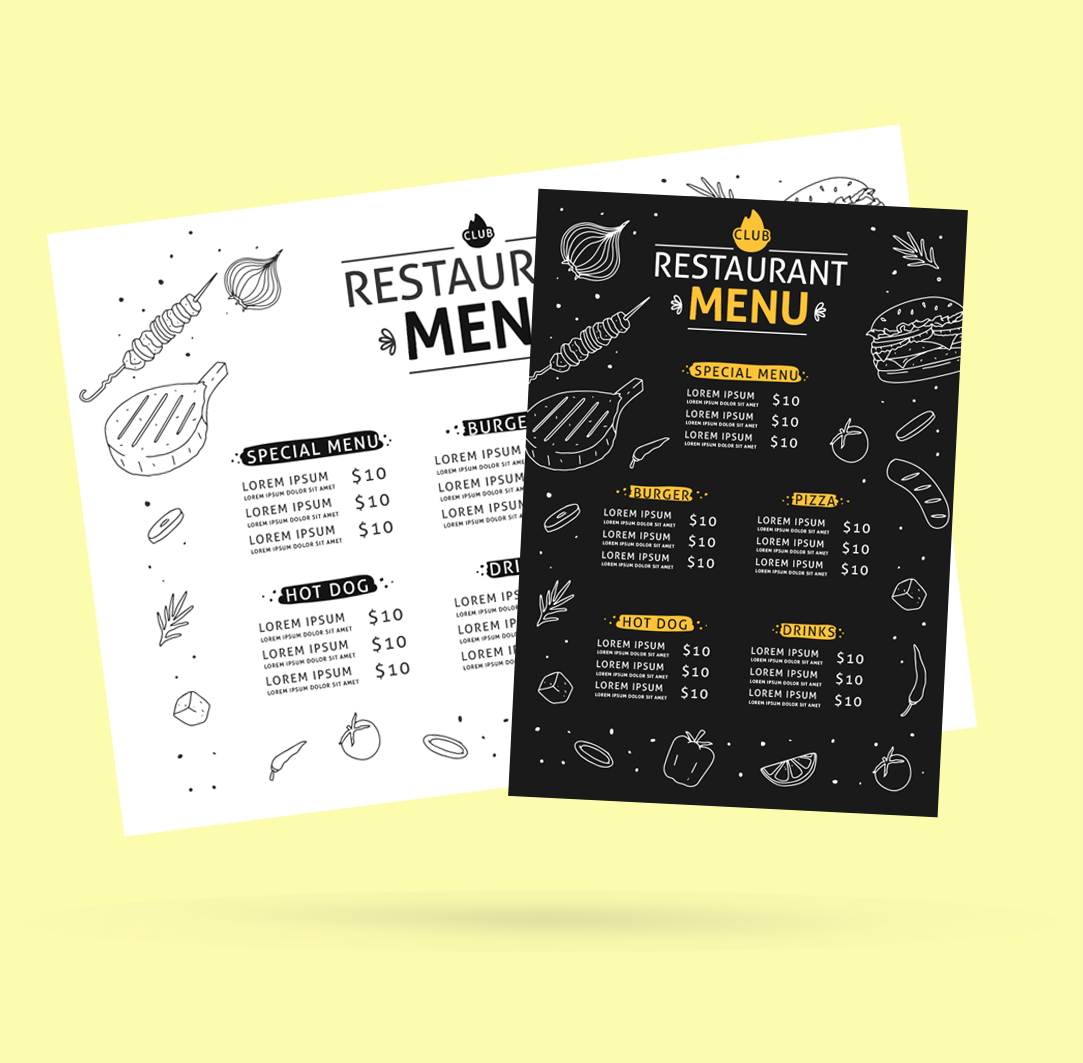 Disposable Menus Gold Coast
A cost effective alternative to permanent menus. Menus can also double as place mats on tables.
Printed in black or full colour and available single or double sided.
Single use menus can be easily discarded to effectively battle the current COVID-19 outbreak. Staff no longer have to spend time sanitizing menus.
Choose from A4 or A3 sizing.
We can design, print and deliver high quality flyers at a cost effective rate.
Servicing the Gold Coast and Tweed Coast. Competitive pricing and we deliver Australia wide.