Funeral Home Brochures A4 folded to DL (trifold) (Funeral Home Printing)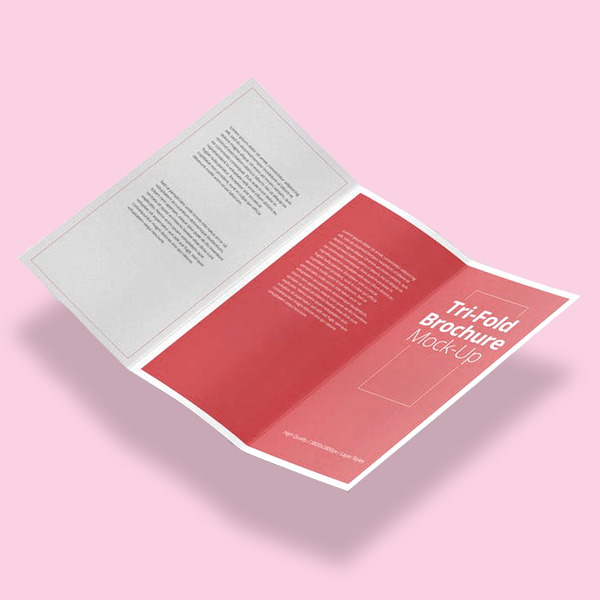 Funeral Home Brochure Printing
Your brochure is a reflection of your business, so make sure it's high quality and well designed.
High quality 150gsm premium gloss stock sends a professional message, while being gentle on the bank balance. A top quality choice for flyers and brochures.
The uncoated 100gsm bond is great for providing a more natural organic look.
Servicing the Gold Coast and Tweed Coast. Competitive pricing and we deliver Australia wide.