A5 Book with Heavy Cover (Booklets & Magazines)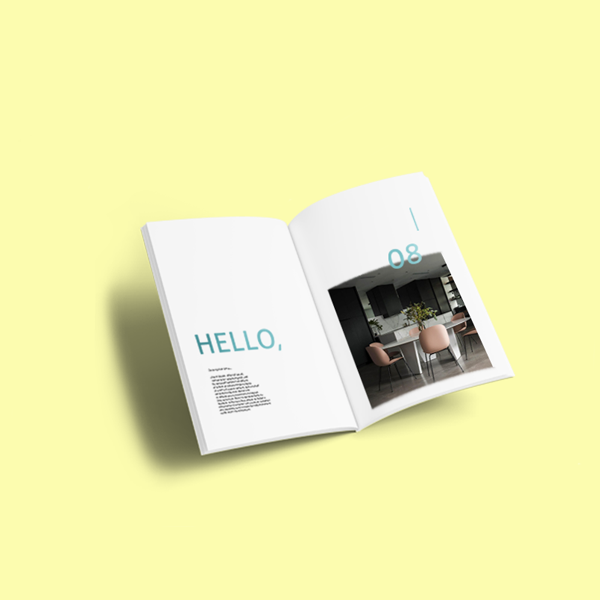 Booklet Printing A5
Printing full colour, high quality booklets has never been simpler.
Whether it's to promote an event, annual report, sales catalogue, newsletter or magazine a professionally printed book looks great.
A saddle stitched (2 staples in the middle) finish gives a polished finish to your project. Printed on 100gsm bond for an organic natural finish. Add a heavier cover to your book for a more luxurious feel. PP stands for Printed pages, which are counted like the pages in a novel.
We can design & print your next publication.
Servicing the Gold Coast and Tweed Coast. Competitive pricing and we deliver Australia wide.